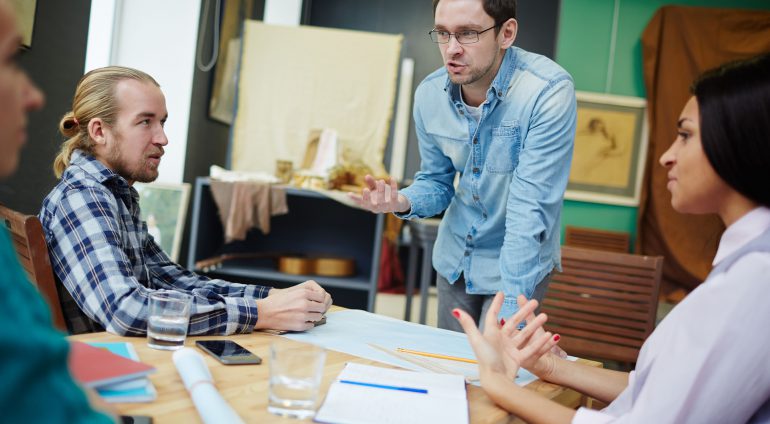 Mentoring and Support
Mentoring is multi-faceted; your mentor is a sounding board, voice of reason, and a trusted resource. Quality mentoring has powerful positive effects on you and your business…
Adelaide bookkeepers are available to assist you – and they will come directly to your location. This is our commitment to you, and why so many businesses have come to rely on our professional accounting services.
At Capital Accounting, we have what it takes to get your finances in order. Our bookkeepers in Adelaide are fluent in all of the top accounting software, so we will be able to keep using the program you have in place.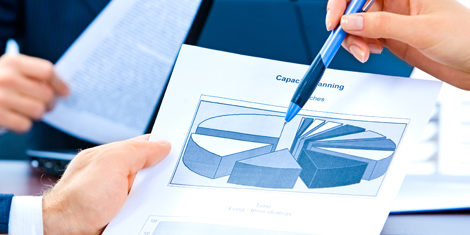 Mentoring and Support
Deposit Reconciliation
Sending out invoices
Entering receipts
Creating sales reports
Creating balance sheets
Much more
With the help of Adelaide bookkeepers, you will have more financial information in front of you. This makes it easier to make purchases and invest your money appropriately. You won't have to guess as to whether you are in the black or the red. You need to know what your finances look like. Otherwise, you run the risk of overspending or even missing out on investment opportunities.
Bookkeeping is an ongoing process and if you are only working on your books at the end of every month, you are missing some important financial data. You need to know what the state of your finances is daily. If this is too much for you to handle, let our Adelaide bookkeepers offer assistance.
We will be on site, prepared to help with everything related to your books. Should you need us to sit in on staff meetings or print out a report, simply ask. It's what we're there for! It will make it easier for you to learn more about what's going on with your business. There's no need for you to be overwhelmed by it all. We know you have other things going on, including being an active part of the operations. The sooner you admit that you need assistance, the sooner we will be able to help you.
Our bookkeepers will integrate themselves into your location. We will work from your site in order to keep everything organized – and to ensure that we have access to our financial information that is required.
Start taking control of your finances today – call us and learn more about how our bookkeepers can make a difference!