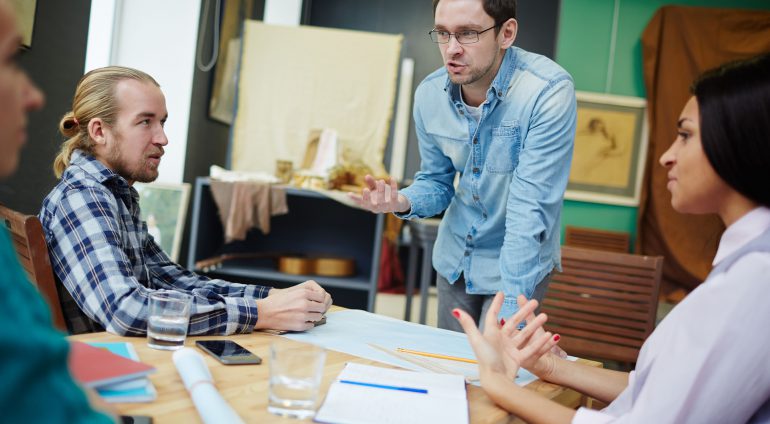 Business Planning
A business plan is a formal written document containing the goals of a business, the methods for attaining those goals, and the time-frame for the achievement of the goals.
There's no need to be inundated by receipts and invoices. You have enough going on within your operations. Regardless of industry, we have the skills to make a difference.
We are familiar with all of the latest accounting programs and have the ability to sort through all of your financial records. Whether you are just getting started and want books created right from the beginning or you have let your bookkeeping go and need to get back on track, we are here to help.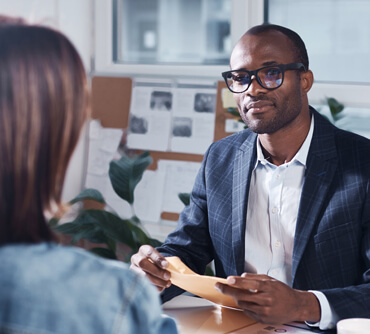 We look forward to providing you with:
Financial reporting
Financial audits
Organised accounting
Checks and balances
For over 18 years, we have been working with small and medium-sized businesses in Adelaide. We continue to offer an array of on-site services and pride ourselves on being able to do so at an affordable cost. When you have a crystal clear view of your finances, it can help your business immensely.
Bookkeeping is a challenge for many businesses. It's seen as an afterthought. If you're just getting started your business, you're very hands-on. This doesn't give you much time for sitting down at your desk and working inside of accounting software. However, it has to be done.
If you don't know how much money you have in the bank or how controlled your spending is, it could lead to a number of problems. You want to be smart about your finances and it's impossible to do this if you aren't managing your books. Rather than working overtime to get your finances on track, let us do the work. We are experienced and professional bookkeepers who work quickly and efficiently. Whether we're on-site or working by the hour to assist, we are sure to make a difference in the way your finances are handled. This will allow you to focus on the other aspects of your business. All will run smoothly and you can take your business to the next level.
Let us assist you with bookkeeping services in Adelaide today. We will be happy to discuss our services in depth and show you how we can organize your books moving forward.