Budgeting
A budget allows you to make data driven business decisions… to ensure your business can fund its current commitments and meet its' planned objectives with confidence.
Everyone with a good business model knows that the cash-flow is the lifeline of their enterprise. It thus goes without saying that finding an efficient bookkeeper is of paramount significance to your business.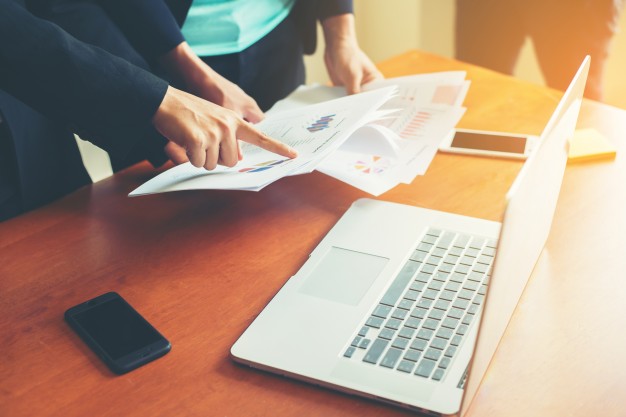 Why Would You Need a Bookkeeper?
There are three biggest reasons as to why you would need a bookkeeper worth his salt. First, bookkeepers can save you a ton of time. If you are running a small enterprise, you might have hundreds of thousands of transactions per year.
To keep up with the tide, have a good bookkeeper by your side. For the first year in business, you might feel confident about juggling everything together. However, when there is roaring business, consider a financial friend to keep an eye on the money.
In a short time, a bookkeeper will get to understand how the business runs. They will be in a position to give useful advice about growing the enterprise. In addition to this, they can also catch turbulent cash-flow trends and alert you immediately, saving you thousands of dollars.
Another great reason of contracting a qualified bookkeeper is taxes. When the taxman comes knocking, the books shouldn't be cookin'! A bookkeeper will save you the headache of trying to figure out what money to withhold for tax purposes, and what money to put back into the float. At the end of the day, for a few bucks, you get the 'wide' load off your shoulders!
Running the Business Smoothly
Putting the above reasons into consideration, it is crucial to have a certified bookkeeper to keep your business activities running smoothly.