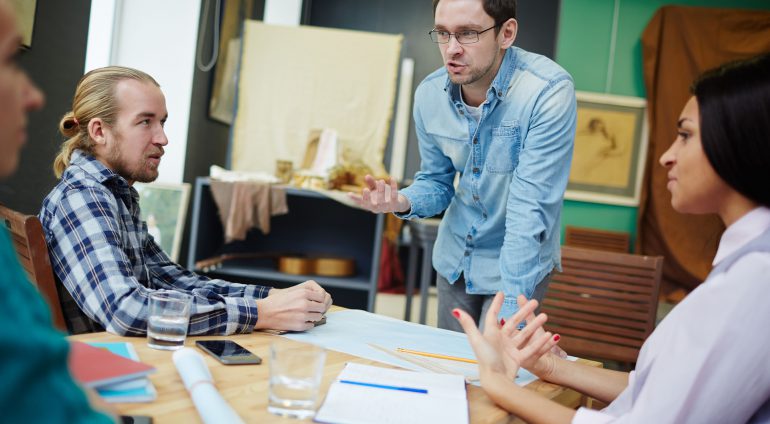 Growth
It's important to maintain the highest level of bookkeeping for your business. At Capital Accounting, we offer professional Adelaide accountants to assist you in your accounting and bookkeeping needs.
Without knowing about your spending, you're likely to overspend every week. Your goal should be to contribute more to the bottom line, not less. Once you have your accounting records organized, you will get a clear view of your finances.
Why does everything on your own when there is an easier way? You get the help you need with your accounting software as well as up-to-date financial reports. You will be able to make better financial decisions because of always knowing the state of your finances.
We offer mobile, on-site Adelaide accountants for your business. It doesn't matter what your industry is. We have experience with restaurants, daycares, and many other types of small and medium-sized businesses. We will simply integrate into your operations and be ready for any accounting challenge you may have.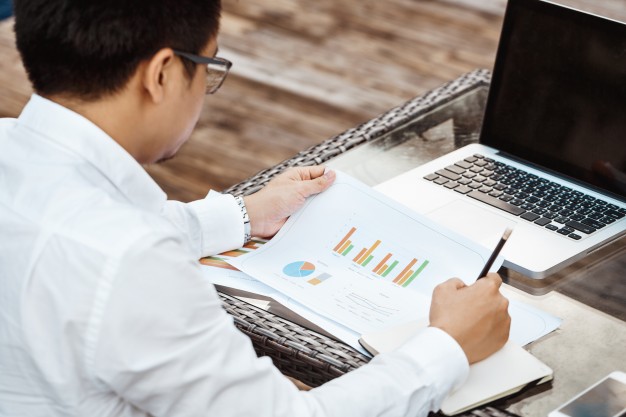 Allow us to get you organized and prepare reports for you weekly. We will be able to handle:
Cash flow reports
Balance sheets
Financial reports
Tax reporting
There's no accounting aspect we won't be able to handle. You might be opening your doors and want your accounts in order. You might be overwhelmed by receipts and invoices and not know which way is up. Whatever your situation might be, we have the means to help you.
For over 18 years, our Adelaide accountants have proven themselves time and again. We're experienced and professional. We also have affordable services for you to take advantage of through the year. We even offer hourly services to ensure you get exactly what you need while being conscious of your budget.
You will finally have the help you need, and without having to work the long hours yourself to get caught up. Once you have financial reports in your hand without having to print them and books that are always reconciled, you will find it easier to run your business. You might not even realize all you have been missing until our Adelaide accountants step in.
Learn more about how we can help you with your finances by calling us today. We look forward to working with you on this very important aspect of your business!